Making the ordinary special
A NDIS registered, Specialist SDA/SIL Provider that assists participants to live as independently as possible. We support our participants to achieve their goals, hopes and dreams whilst supporting their "choice and control" . We offer services throughout Brisbane, Queensland and throughout Tasmania.
find your new home today
OUR SERVICE AREAS
Greater Brisbane,
and surroundings
Uplifting People and Communities
For trusted NDIS support, contact We Genuinely Care
Welcome to We Genuinely Care. We are an independently owned, community-based organisation that assists and connects people in Brisbane, Queensland with opportunities that enhance the quality of their lives. We respond to the needs of locals and communities by providing a range of support services, resources, and business activities within an open and inclusive environment.
"I've learned that people will forget what you said, people will forget what you did, but people will never forget how you made them feel."
– Maya Angelou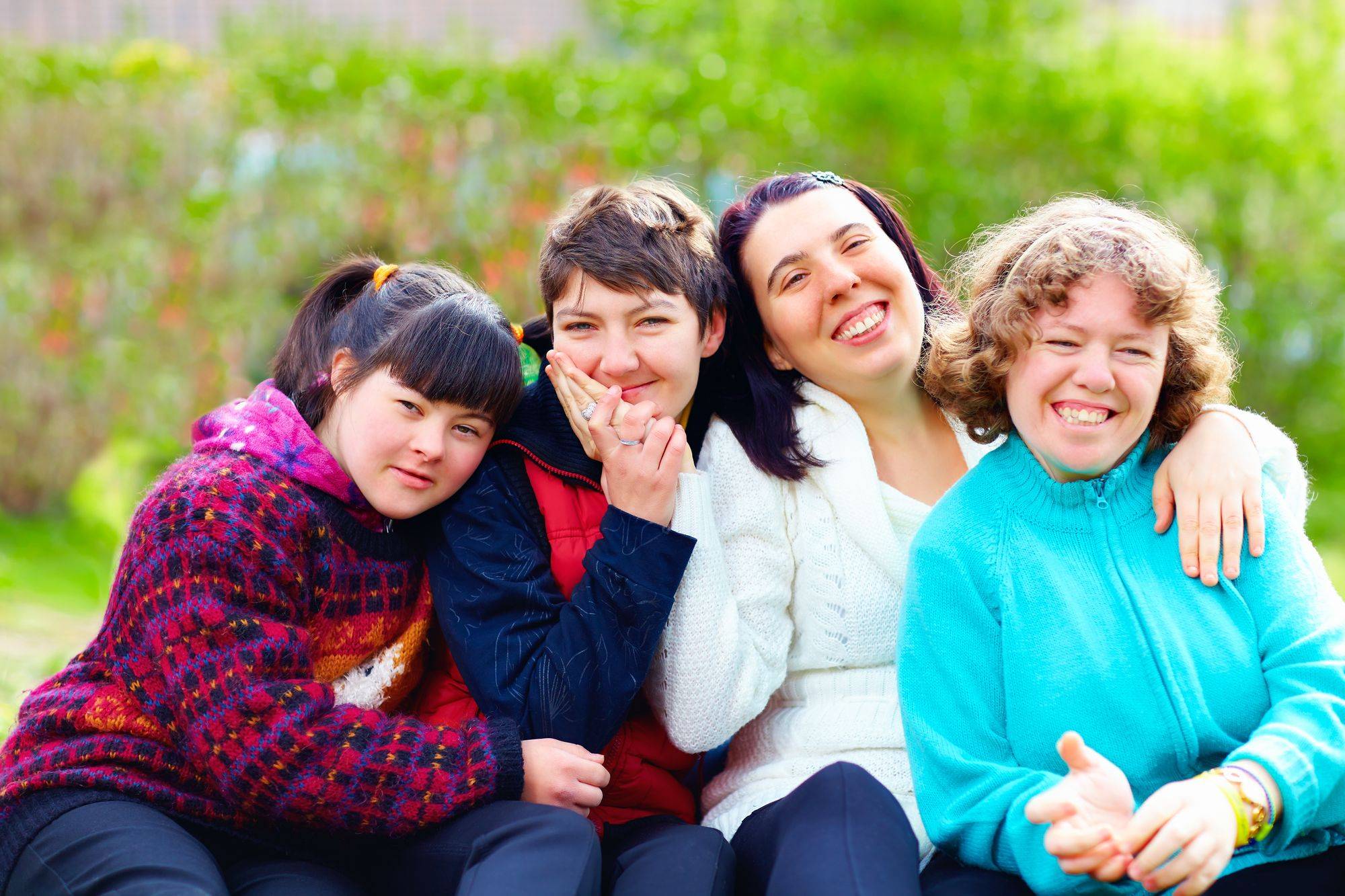 About Our Organisation
Having been in the community sector for several years, we have ushered in and witnessed many changes—some that were positive and others that were a little more challenging. We worked hand in hand with other businesses during that time.
With the knowledge and experience we have gained, we believe that we can do things better. This belief inspired us to launch our own organisation. We aspire to provide more forms of support and care for participants and their families.
We're Looking for Team Members
Are you ready for a provider with a difference?
Are you tired of being a number in a large corporation?
We Genuinely Care is a locally-owned-and-operated business in Brisbane, Queensland that genuinely cares about you. Join our team today!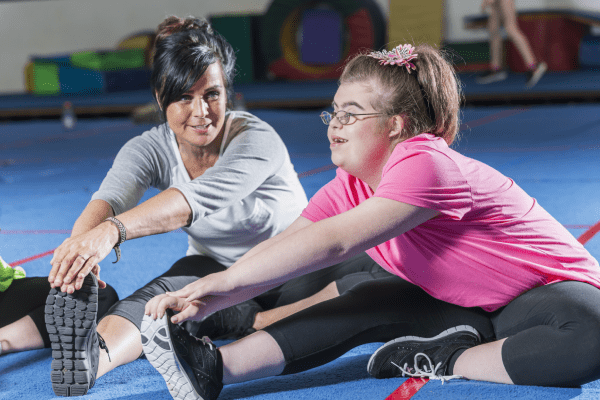 "I'm very happy with the professional service we are currently receiving from the company in general. Good communication, quick response & turn around with delivery. Paperwork is always efficient & up to date."
"What do we like most about We Genuinely Care - Transparency with communication, flexible with support hour."