Our Services
Servicing Greater Brisbane and Surrounds
More about our Services
We Genuinely Care values the importance of relationships and a collaborative approach, working closely with community organisations and local businesses.
Our business is unique since we offer services tailored to each individual. We take a more hands-on approach in helping participants in Greater  Brisbane and surrounds in Queensland.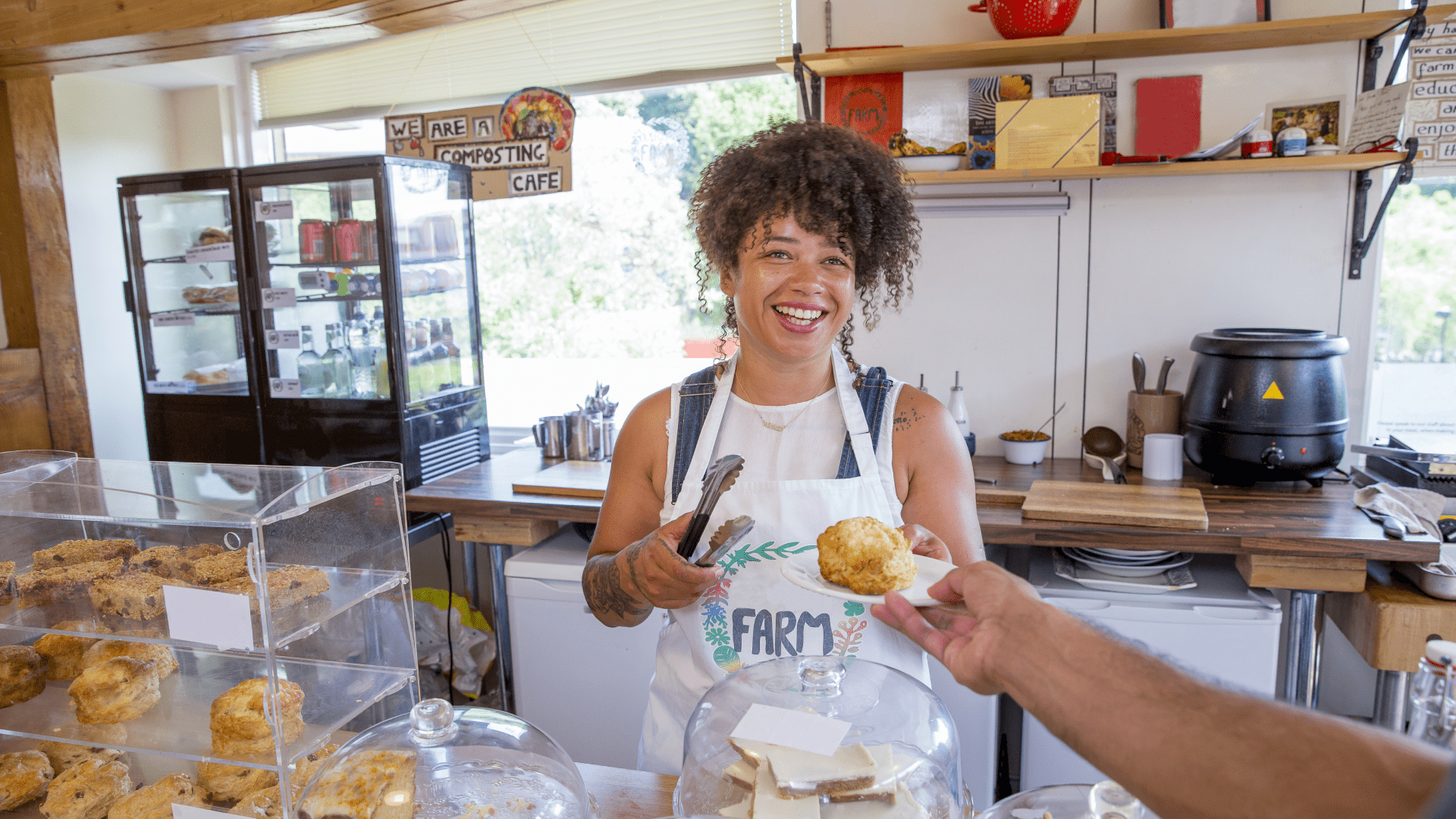 Community Access
A support worker to assist you to participate community activities.
Social Participation
A support worker to assist you to participate in social activities.
Medication Assistance
Includes reminding or coaching the individual to take his/her medication, handing the medication container to the individual, opening the medication container, using an enabler, or placing the medication in the hand of the individual.
General Transport
This is support that helps you travel to work or other places that will help you pursue the goals in your plan.
Night-Time / Sleepover / Support
Assistance is provided where you are staying during the night as you need it. Some of these supports can include help with medication, turning you in bed or helping you go to the bathroom.
In Home Support
Assistance with everyday needs, household cleaning and/or yard maintenance.
Employment Support / Connection
Supports in employment are for participants who are employed and need extra support because of their disability. Supports may be provided one-to-one or within a group-based setting, complementing existing or expected employer supports.
Meal Preparation
Assistance in all aspects of preparing meals, this includes choosing a recipe, purchasing ingredients, preparing and cooking the meal.
Goal Settings
Goals are things you want to pursue. You might need support from our service to help you pursue them.  Your goals might include:
building your skills and doing more things yourself
working or studying now or in the future
doing social and recreation activities now or in the future
building friendships or connecting with your family.
Goals Planning
Your goals are an important part of developing your Life plan. They help us to get to know you and the things that are important in your life. We will talk to you about your daily life, where you live and who you live with.
We'll ask you:
help you think about what your strengths are and how you can use them
give you motivation to try different things and build your independence
be something to work towards where you can measure your progress.
How far you pursue your goals is up to you. You might want to try a small step. Or you might want to aim for big changes and work towards something really challenging. Both are OK.
Household Tasks
Assistance with everyday needs, household cleaning and/or yard maintenance.
Self Care Asssistance
Assistance with your hygiene routine to allow you to feel refreshed and confident every day. Some of these supports can include help with dressing, showering and toileting.
Support Service Pricing
We Genuinely Care charge for supports inline with the NDIS Price Guide and NDIS Support Catalogue. We charge TTP pricing. You can read more about the Support Items and find our price list by clicking on the button below.
"I'm very happy with the professional service we are currently receiving from the company in general. Good communication, quick response & turn around with delivery. Paperwork is always efficient & up to date."
"What do we like most about We Genuinely Care - Transparency with communication, flexible with support hour."