Employment
We Genuinely Care is a locally-owned-and-operated business in Brisbane, Queensland that genuinely cares about you. Join our team today!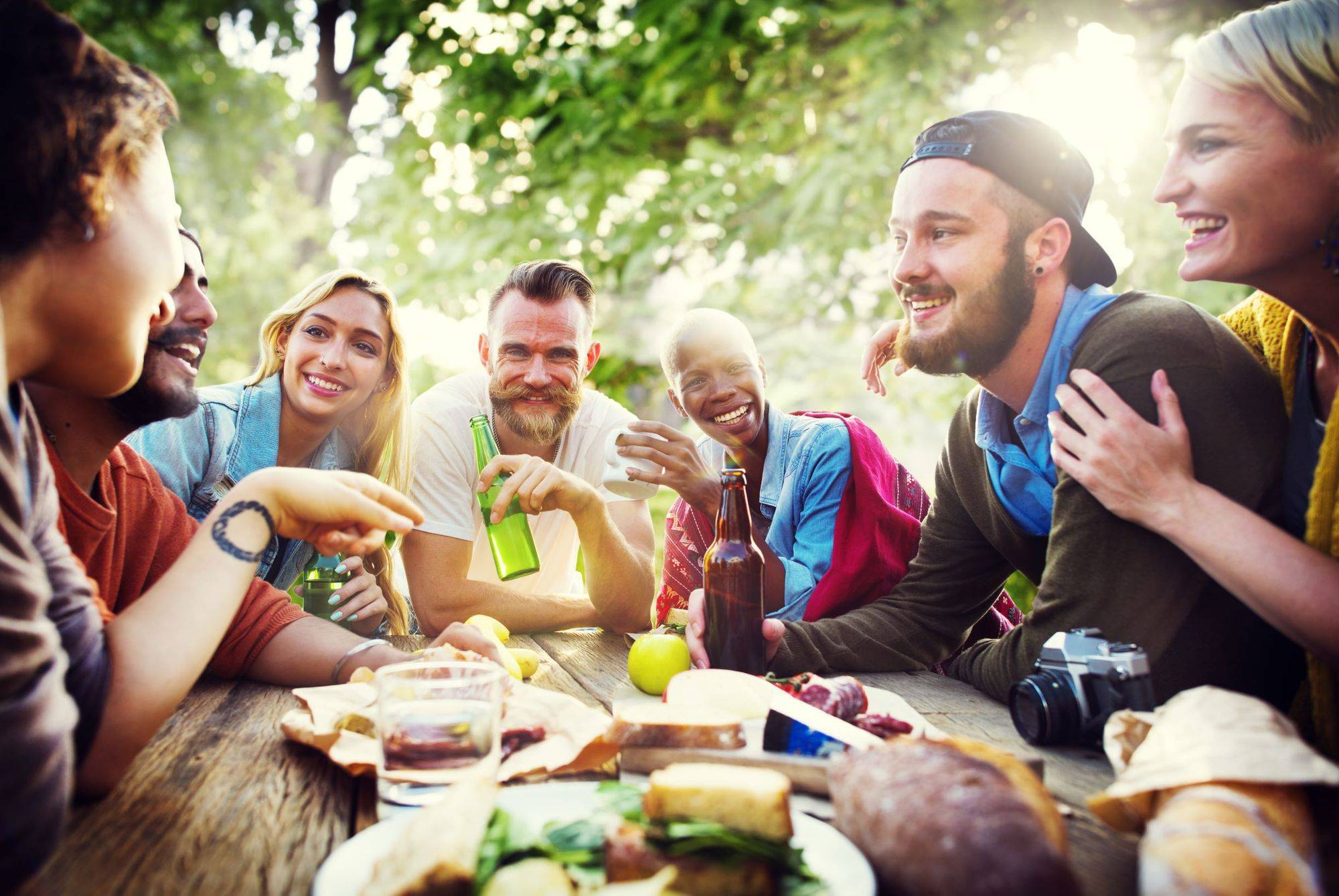 Apply to join our amazing team
We present opportunities for growth in your personal and professional life. These are designed to foster self-development while you serve within your local community. Working closely with community groups, local governments, and service providers enables you to make a difference and build connections in your community.
We are committed to cultivating family values. We understand that work-life balance is an important part of living. This is why we offer flexible work arrangements that enable you to nurture this balance.
We are proud to have a rewards and recognition program in place that allows us to acknowledge our Team Members.
"I'm very happy with the professional service we are currently receiving from the company in general. Good communication, quick response & turn around with delivery. Paperwork is always efficient & up to date."
"What do we like most about We Genuinely Care - Transparency with communication, flexible with support hour."