About Us
An NDIS registered, independently owned, community-based organisation that assists and connects people in Brisbane, Queensland with opportunities that enhance the quality of their lives.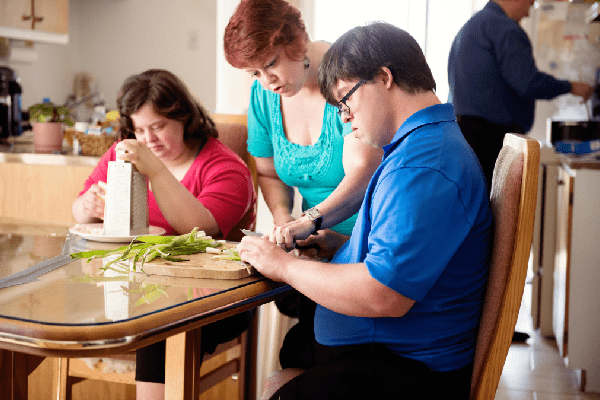 About Our Organisation
Having been in the community sector for several years, we have ushered in and witnessed many changes—some that were positive and others that were a little more challenging. We worked hand in hand with other businesses during that time.
With the knowledge and experience we have gained, we believe that we can do things better. This belief inspired us to launch our own organisation. We aspire to provide more forms of support and care for participants and their families.
We're Looking for Team Members
Are you ready for a provider with a difference?
Are you tired of being a number in a large corporation?
We Genuinely Care is a NDIS registered, locally-owned-and-operated business in Brisbane, Queensland that genuinely cares about you. Join our team today!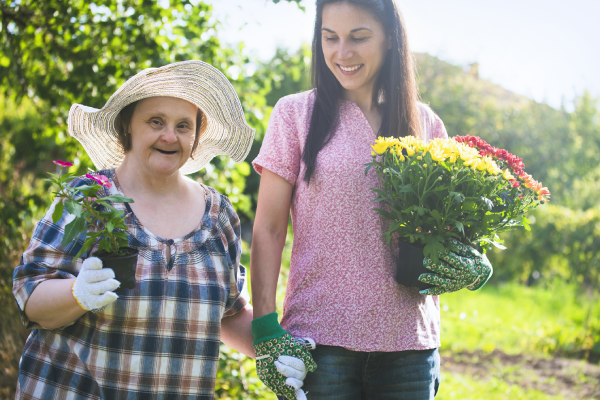 "I'm very happy with the professional service we are currently receiving from the company in general. Good communication, quick response & turn around with delivery. Paperwork is always efficient & up to date."
"What do we like most about We Genuinely Care - Transparency with communication, flexible with support hour."